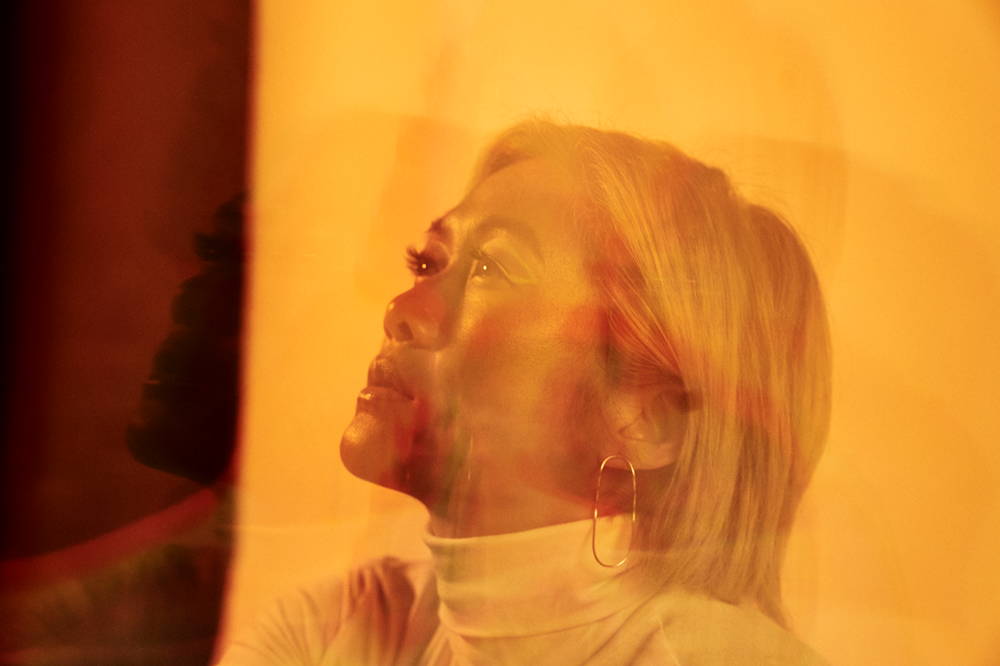 This Friday will be a meaningful milestone for me: I will be releasing an EP entitled Into Gold. This EP has been almost 2 years in the making. After writing about 65 songs, here are the first 5. I am definitely a changed person after creating this project.When you listen to Into Gold backwards, you'll be taken on a journey of my leaving a wonderful man whom I thought I was going to marry; I had to leave one relationship in order to save a relationship in dire need of repair-- the relationship I had with myself. Leaving my ex was like tearing flesh. It was scary, painful, and I didn't understand why I needed to break something that was on track to being forever. Writing songs has helped me through the entire process, and the EP is a mini collection of some of those songs.
The theme? Alchemy... turning tears into gold.Every song also has its own music video. Last week I released "If I Ruled the World," and this Friday I'll be releasing the music video for "Gold." Once all 5 videos are out, you will be able to watch all the videos backwards to follow my journey as I walked away from the life in search of her truth. The videos are relatively abstract, so I'll be doing future explorations of the meanings and metaphors laced through the videos.
My EP Into Gold is executive produced by James Ho, aka Malay, one of the most creative, talented, and soulful producers in the industry, who has worked with the likes of Frank Ocean, Alessia Cara, Sam Smith, and so many more. Malay is also half Malaysian, and to have an Asian American trailblazer to collaborate with me on this meant the world to me. Other producers include Ido Z, Wayne Miller, and me. Songwriters on this EP include the geniuses Simon Wilcox, Ido Z, Malay, Nick Ruth, and Eric Leva. Additional drums by the one and only Matt Chamberlain. This project is mixed by Manny Maroquin, and mastered by Michelle Mancini.

Love,
MILCK