MILCK aka Connie Lim is an Atlantic Recording artist who creates music in hopes of bringing her listeners more inner peace, which she believes is essential to create the outer peace we long to see in our world.
MILCK rose to international recognition when a cell phone video of her performing her song "Quiet" with a choir of 25 strangers at the 2017 Women's March went viral. Soon it was being echoed and interpreted by groups around the world, from the US to Sweden to Ghana. "Quiet" was named Billboard's #1 protest song of the year and earned distinction as part of NPR's "American Anthem" series.
As a gesture of gratitude and reverence to the movement, MILCK started the #ICANTKEEPQUIET fund to benefit nonprofits that are working tirelessly to collaborate with underserved communities with the goal of amplifying their unique voices. Having "​cemented her status as one of music's voices for the women's movement," MILCK continues to use music as a means to work towards social justice.
When the murders of Breonna Taylor, Ahmaud Arbery, Nina Pop, George Floyd, and countless others sparked a global uprising, MILCK started to research some of the beloved lives that have been lost to systemic racism. She came across an interview of Breonna Taylor's mother, Tamika Palmer, speaking about her daughter's life and as MILCK listened tears and lyrics started pouring out of her.
"She was somebody's daughter. Somebody's friend. Someone who built her dreams with every breath, whom others could depend. More than a number, more than a story, more than a memory, somebody's friend. Somebody's daughter. Somebody's beloved."
"Somebody's Beloved" by MILCK (ft. Bipolar Sunshine) is a heart-centered invitation for people to find their place in the anti-racism movement through exploration, self-reflection, imagination, and action. Our hope is that "Somebody's Beloved" can soften the vitriol that is prevalent in today's polarized culture and lead to deeper understanding, empathy and action. In collaboration with a team of activists, partners and brands, MILCK has created a Social Action Campaign as an offering and an honoring, including the Somebody's Beloved Fund supporting 7 beneficiaries that are fiercely working towards racial justice. To learn more, please visit SombodysBeloved.com.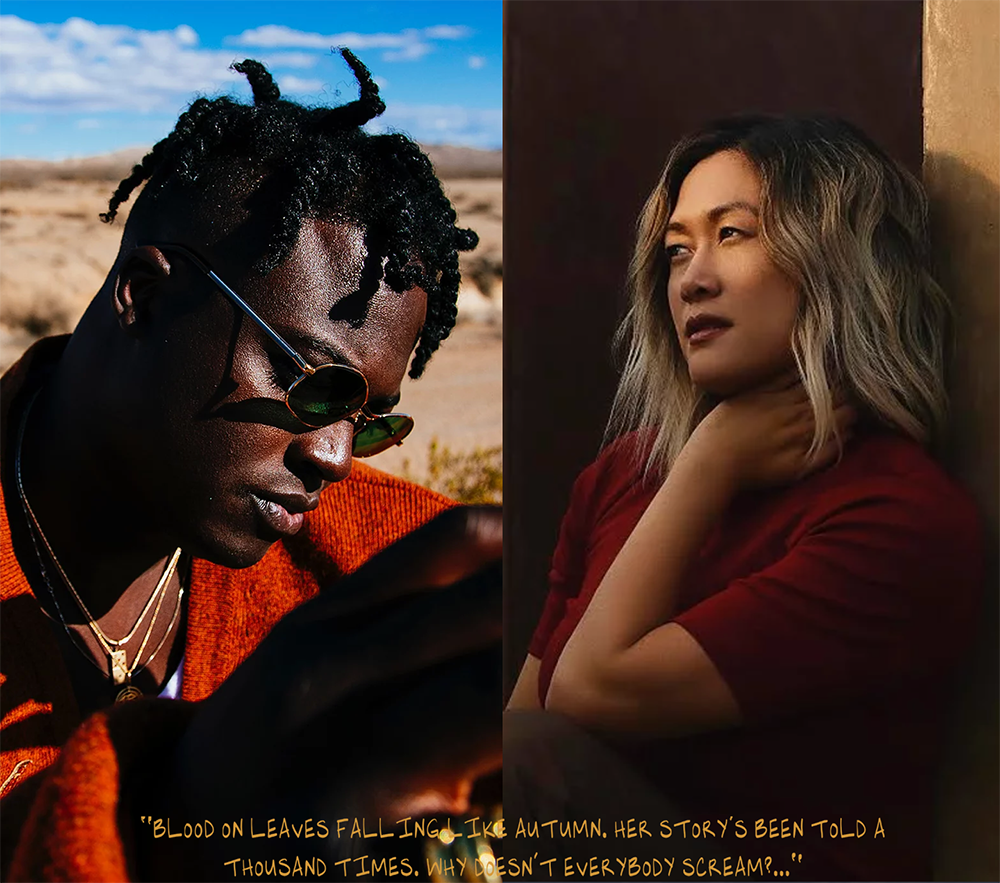 100% of the proceeds from this collection, as well as proceeds from the song, product partnerships, and public donations will go directly to the Somebody's Beloved Fund and it's beneficiaries.