SCFM x UPRISERS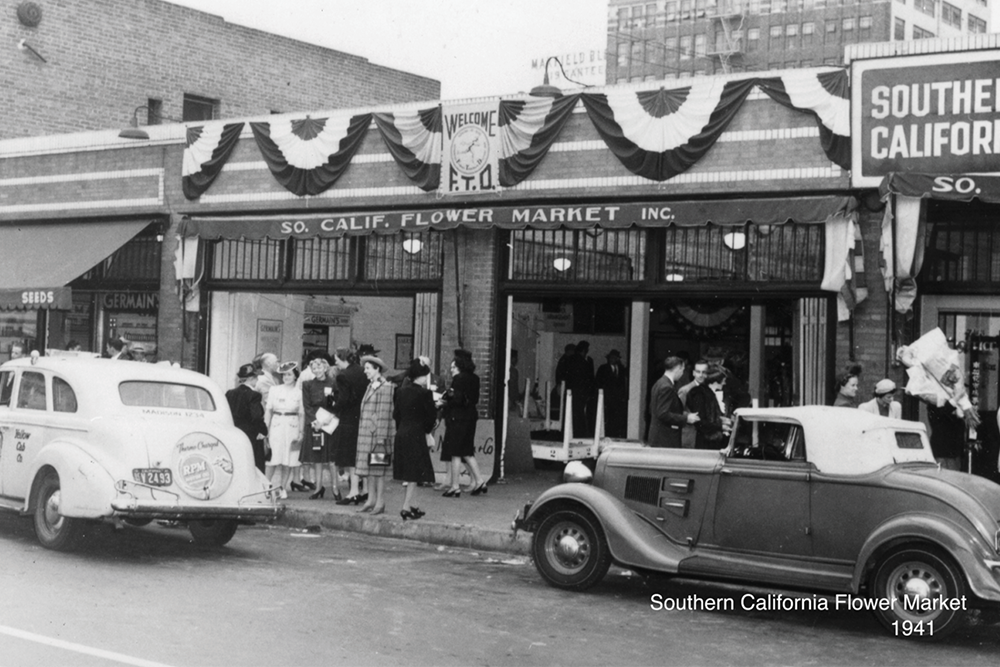 The Southern California Flower Market (SCFM) is the first flower market in Los Angeles. Established in 1912, SCFM was founded by Japanese American immigrants but has now transformed into an international hub for flower growers, florists, and visitors.
Our mission as UPRISERS is to uplift and empower stories that have been overlooked and underrepresented. Through over a century of history, we hope to share the story of the SoCal Flower Market through this collection. Shop the freshest styles with a lil history now.
we are rooted in telling stories of the underrepresented.
Streetwear with a purpose is in our DNA. Our collections and designs are centered around releasing impactful messages geared towards driving conversations and inspiring positive change.
But our work doesn't end here. We are a group of creatives, leaders, and doers with a commitment to championing our community voices and stories. Through our annual Family Drive, Family Market & Cafe, Family Portrait and Neighborhood events, we reimagine the possibilities of collective work with trusted voices in our community to celebrate and participate in impactful experiences.
Pictured is Nohemy in our Limited Edition UPRISERS x Panda Express Varsity Bomber Jacket.
WHAT YOU WEAR IS WHAT YOU REPRESENT · WHAT YOU WEAR IS WHAT YOU REPRESENT ·