UPRISERS is a Los Angeles based community-driven streetwear brand focused on story-telling for activists, trendsetters, and warriors of change. We collaborate with like-minded individuals & global organizations to give voice to the underrepresented. A percentage from select collaborations with go back to organizations we truly believe in. To learn more click here.

Why The Middle Finger?
Gidra is now known to be the pioneers and "The Voice of the Asian American Movement." This has instilled the core DNA of UPRISERS. The middle finger is more than just a rebellious symbol. It represents the need for change.
COMMUNITY + CAUSE + CHANGE
Welcome to Uprisers.World. The vision for UPRISERS goes far beyond apparel. Community, cause, and change is embedded in our DNA. So, we focus on building community through education, conversation, and events (virtual now too!) to build a brighter future.
Message us to learn more!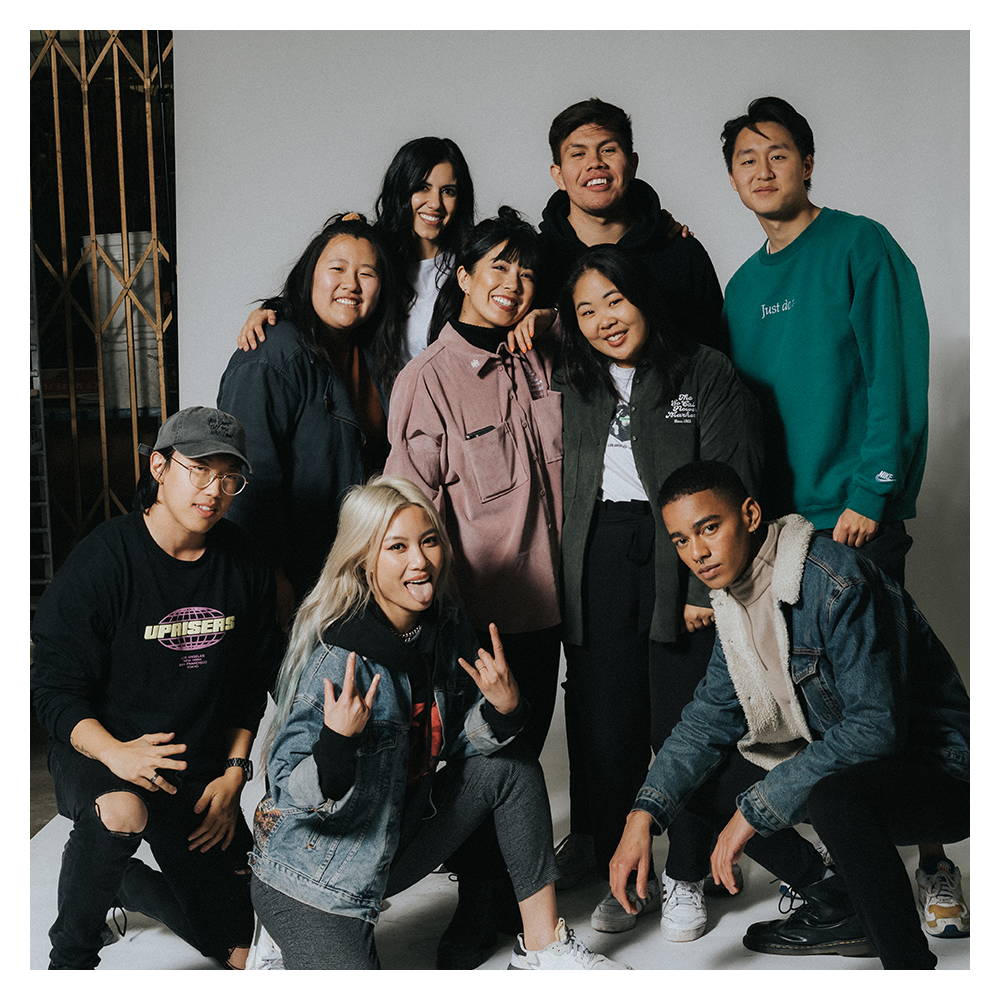 We are beyond grateful for your support, especially during these tough times. As you can see, we are a small team wearing multiple hats everyday. We do this because we are passionate about every single person, brand, or organization we work with. You are the reason why we keep going. So thank you.
<3 the Uprisers fam