Our goal is to combat anti-asian racism fueled by the Covid-19 and help fundraise up to $1 Million Dollars to support the Asian American community.

2020 has thrown countless challenges at individuals and communities alike. But through the storm, we've seen the beauty of communities banding together to care for each other. In May, with the help of all of you and our amazing partners, we were able to raise over $17k for AAPI nonprofits and restaurants in need in two hours.
On Oct 17th, we'll be hosting Raise A Million Chapter II. This time, we will be raising money for the AAPI creatives and arts organizations that inspire us. We're so excited to have such artists as Sandra Oh, Maulik Pancholy, AJ Rafael, Suchin Pak, and more join us to help support the creatives and organizations that illuminate our world.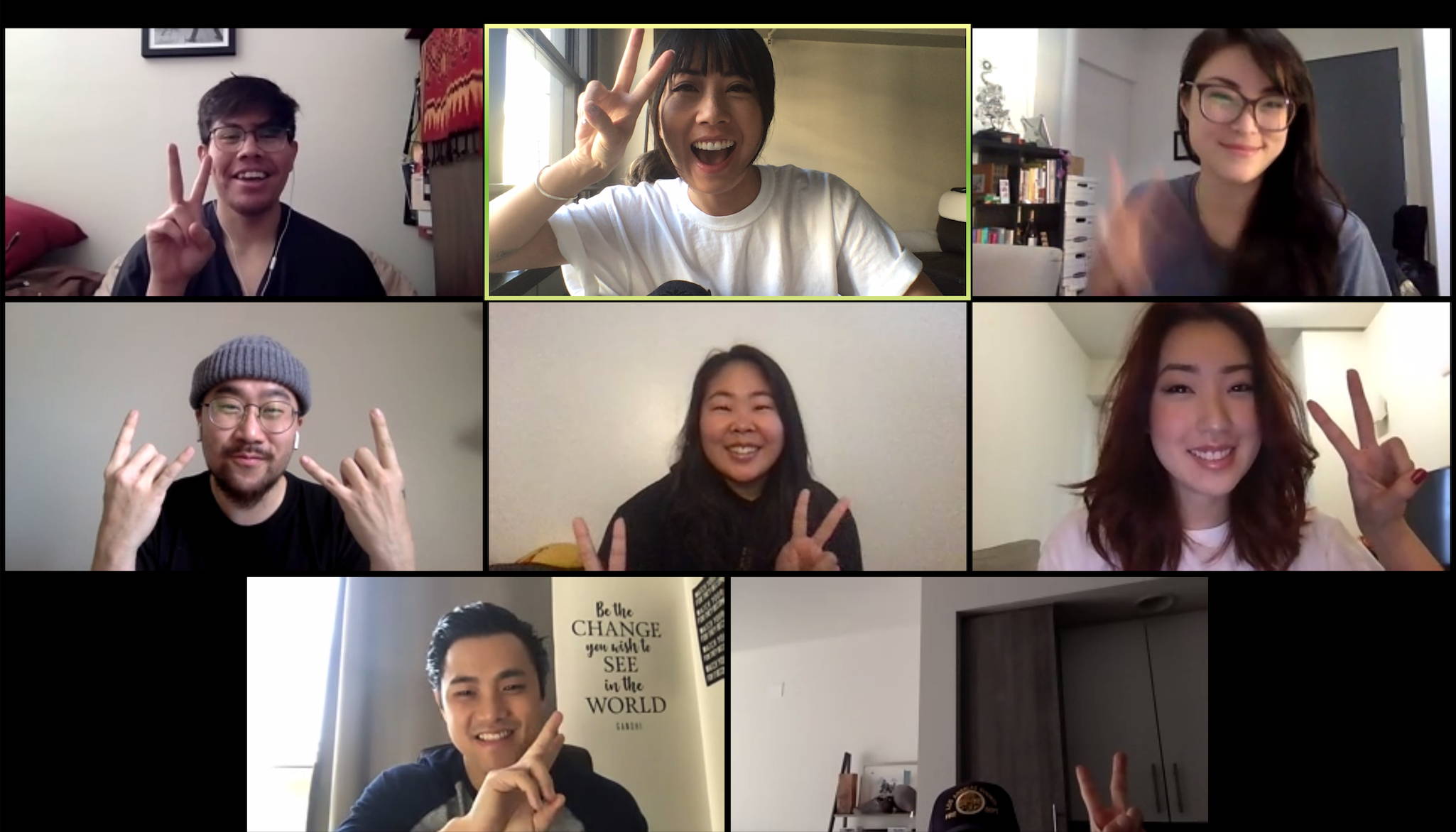 Community Leaders Behind #HATEISAVIRUS movement.
Angela EunSung Kim | Creative Director

Saul Lopez | Art Director