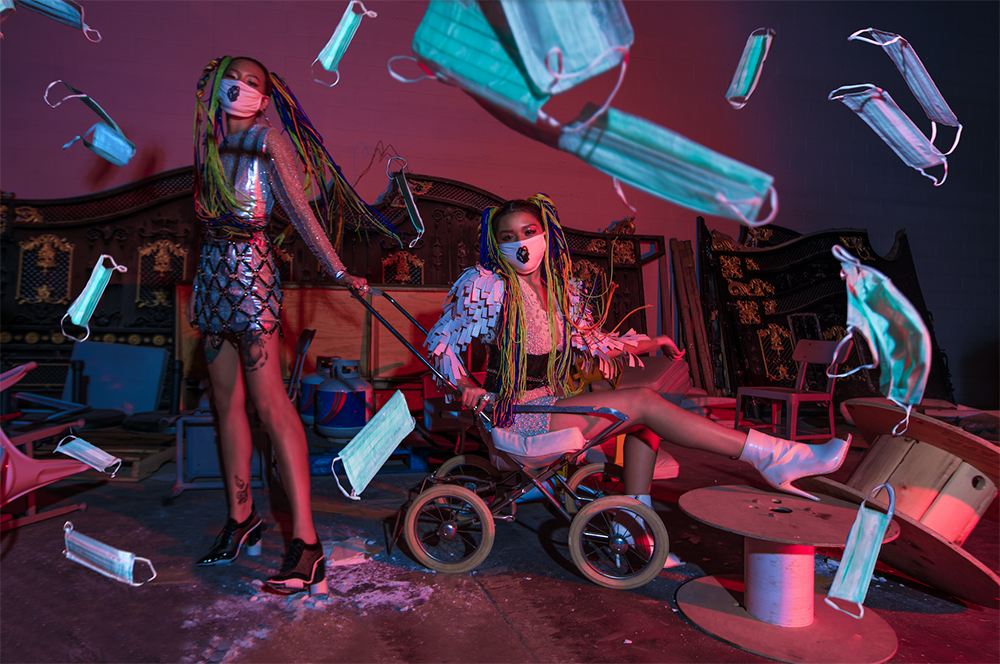 #HATEISAVIRUS is a movement to combat racism and xenophobia against Asians fueled by COVID-19. Over 900 incidents of anti-Asian racist assaults (physical and verbal) have been reported in the week since the "Stop AAPI Hate" reporting center opened. *Fact Updated on 3/30 from Russell Jeung / A3PCON.
Through a collaborative effort among founders of UPRISERS, BETTERBRAVE, Asian Hustle Network and influencers, our goal is to raise over $1M through donations, social media virality, campaign tee sales to support small Asian-owned businesses across the nation who are currently struggling to keep afloat.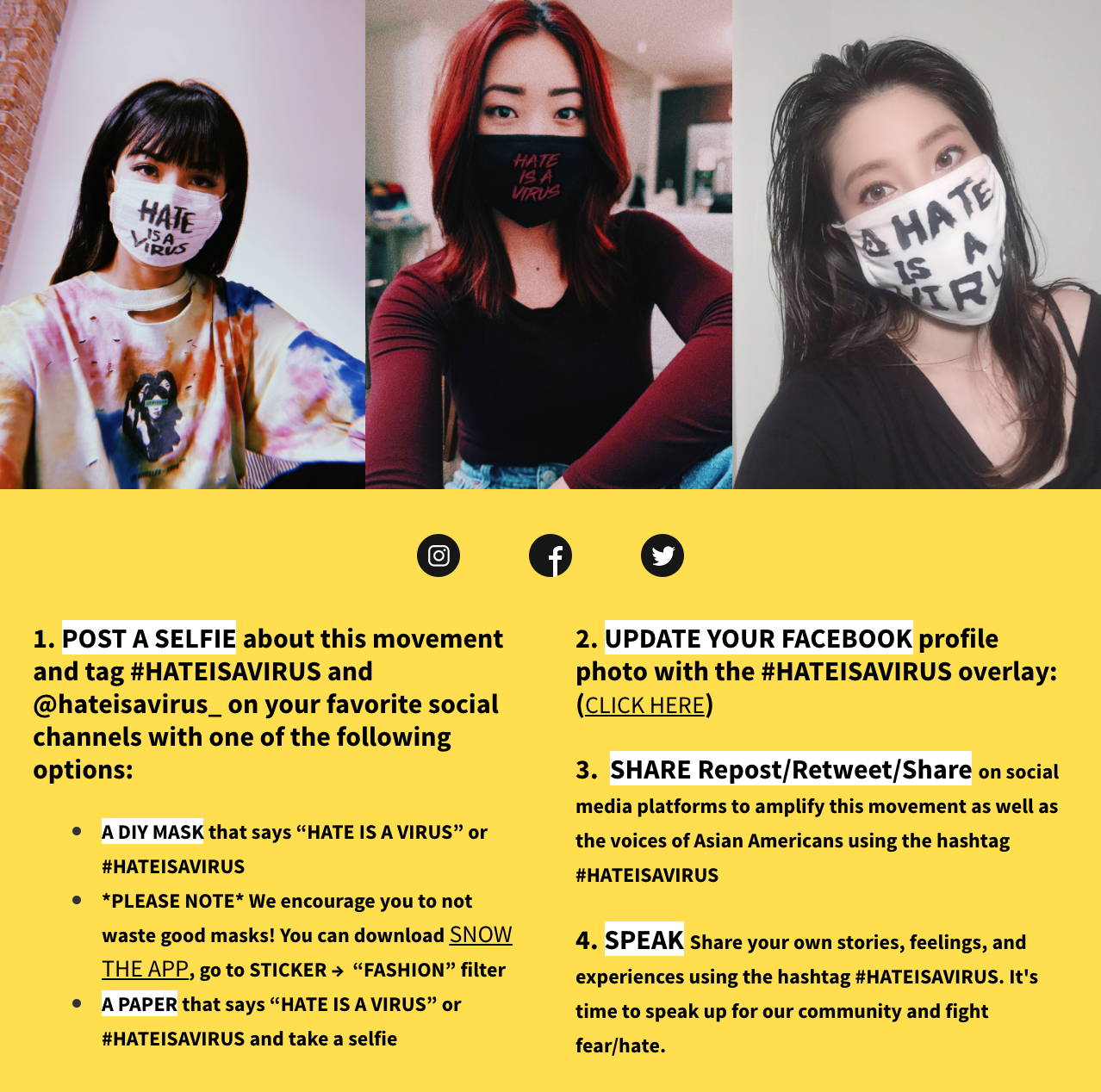 SIGN UP (HERE) AND KEEP UP TO DATE WITH THE LATEST!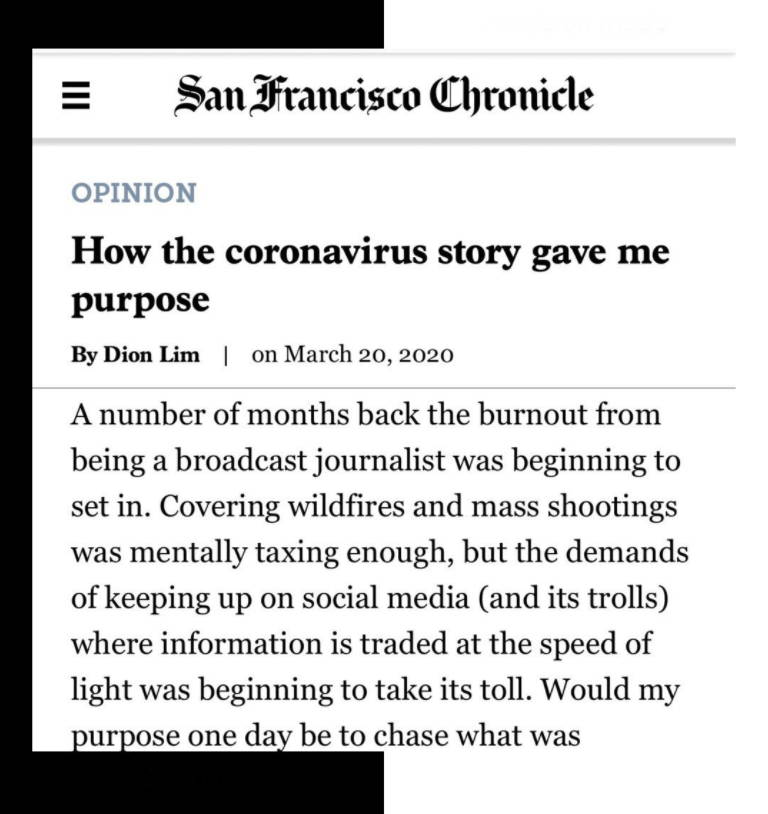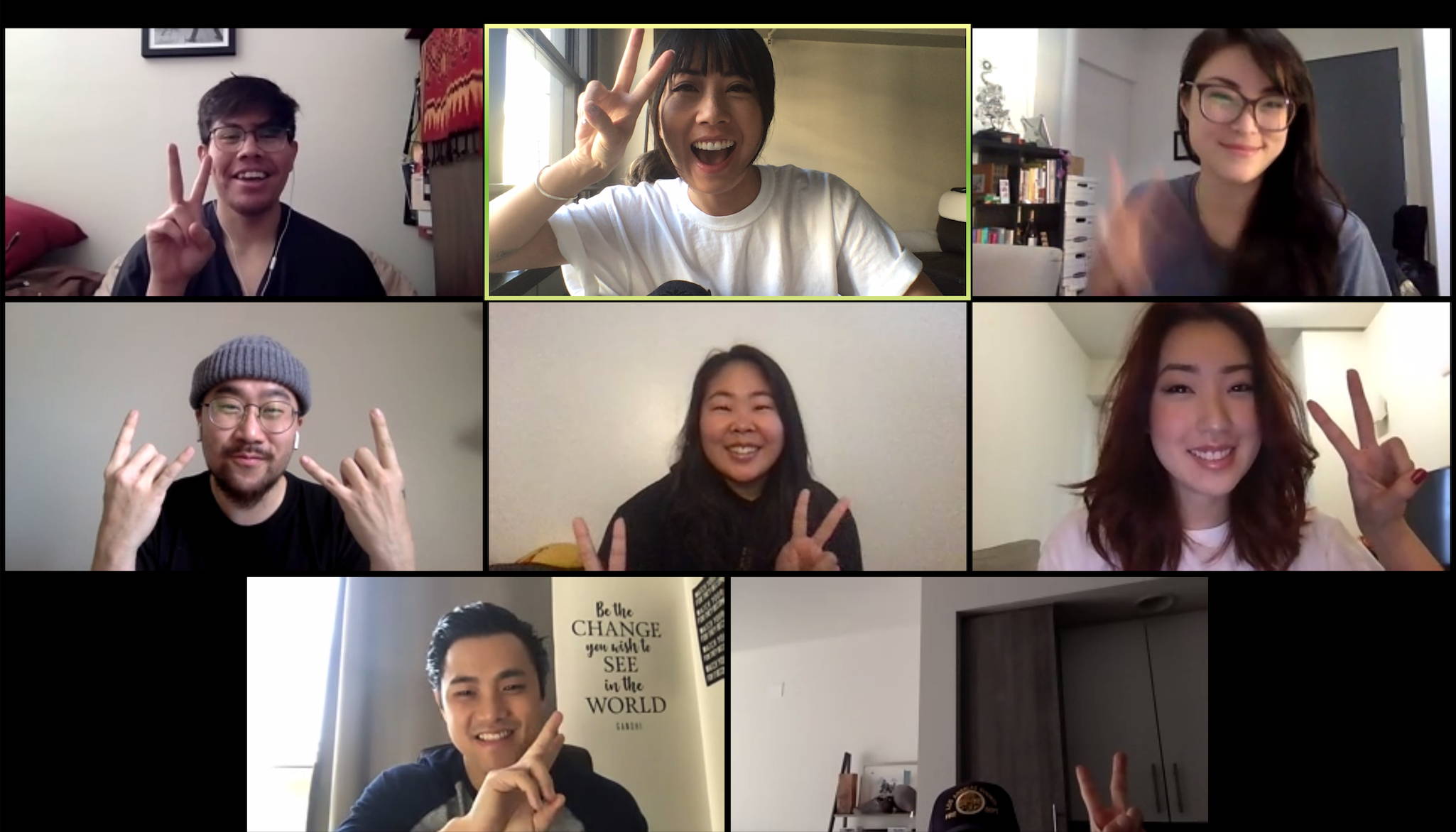 Community Leaders Behind #HATEISAVIRUS movement.
Jason Chu
| Hip-hop artist, poet, and activist