TEE2.0!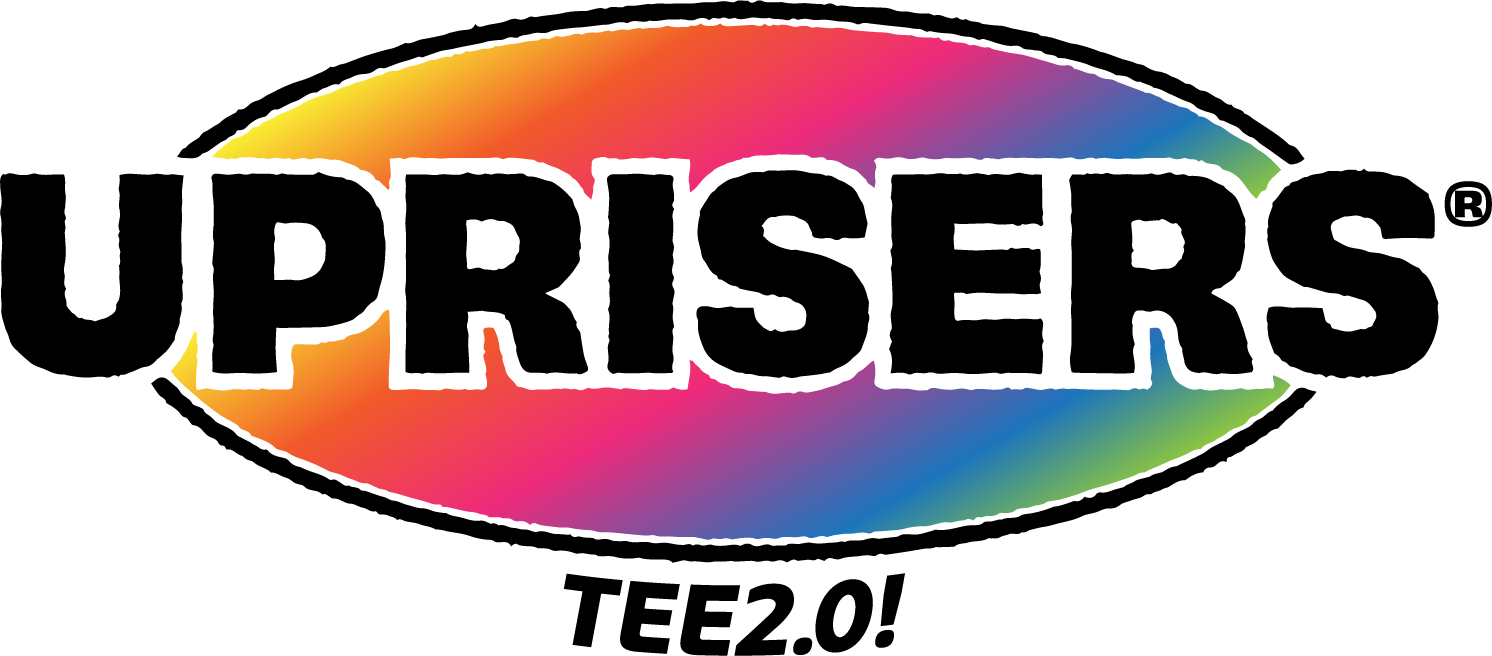 TO REDEFINE WHAT TRASH LOOKS LIKE
SO NOTHING GOES TO WASTE.


UPCYCLED FROM IMPERFECT GOODS.
In partnership with Rewilder, the Uprisers.World TEE2.0! Collection are 100% upcycled. We make use of imperfect pieces that would be trashed otherwise. Defects happen throughout the production process, but we believe these pieces are worthy of wear too! We've reimagined every imperfect into new clothing, each with purpose and a story to tell. 
Why are we doing this? 
Each year, the world produces 100 billion pieces of clothing, but 33% of that is tossed the very same year. The average American throws away 82 pounds of clothing every year, and the EPA estimates that textiles take up 5% of our landfill space.
Landfills create toxic conditions, and are consistently located next to minority neighborhoods. This pattern of placement disproportionately impacts our most vulnerable communities.
How many unwanted (but perfectly wearable) tees have you donated in your lifetime?
The bad news:
only 10% of donated clothing actually gets resold. If your tees weren't landfilled, they were likely shipped off to developing countries.
The good news:
this ongoing partnership between UPRISERS and Rewilder will save unwanted tees, and reimagine them for you and the planet. Upcycling these tees has an astounding environmental impact: every ton of cotton tees (~6000 shirts!) reused instead of landfilled saves 13.2 tons of CO2.

Every TEE2.0! is pieced together entirely out of three unwanted tees, saving 13.2 pounds of CO2 (equivalent to walking instead of driving from the Santa Monica pier to Staples Center!) The process is labor-intensive, requiring a collective effort to gather old tees, take them apart, and re-piece them into a new form.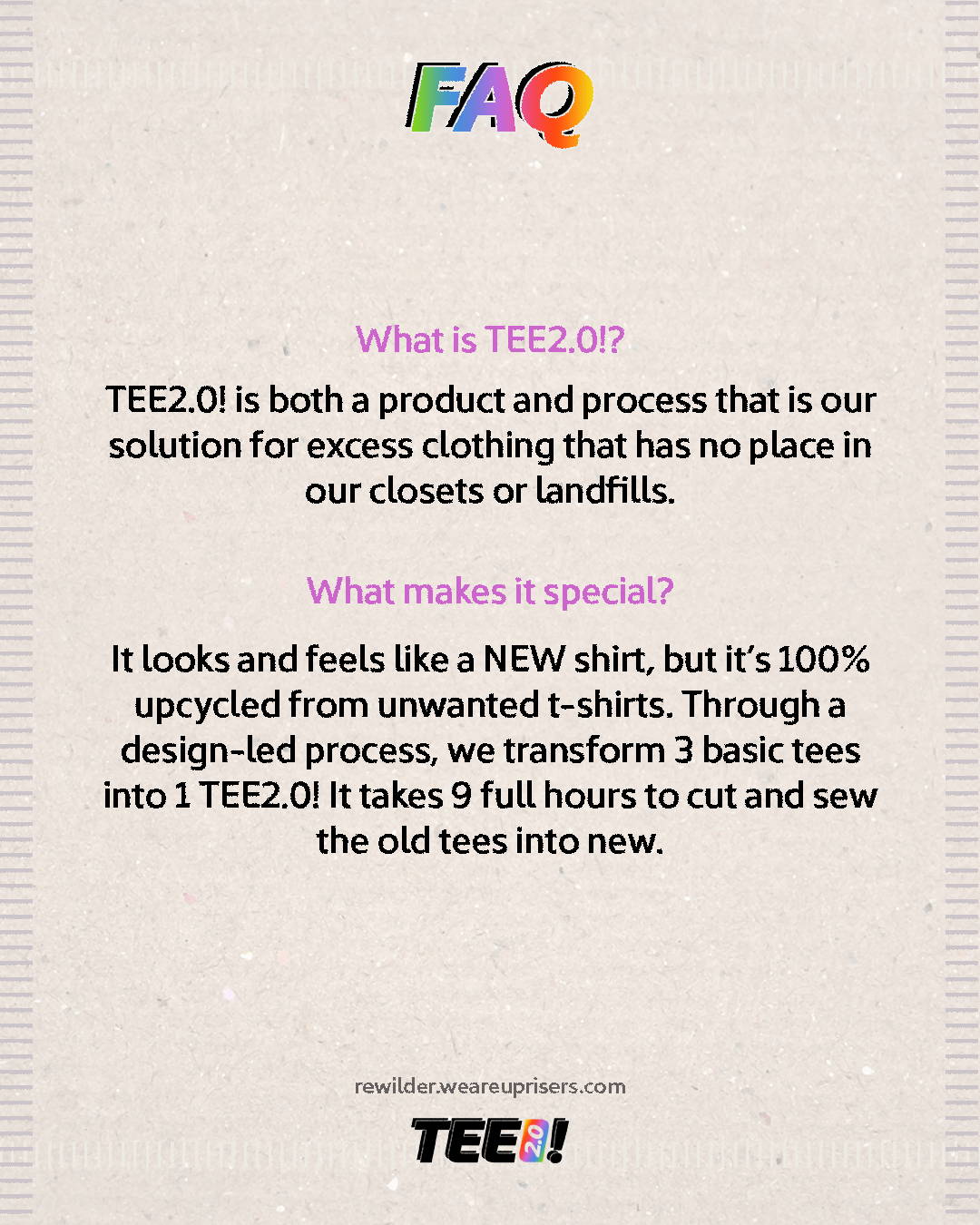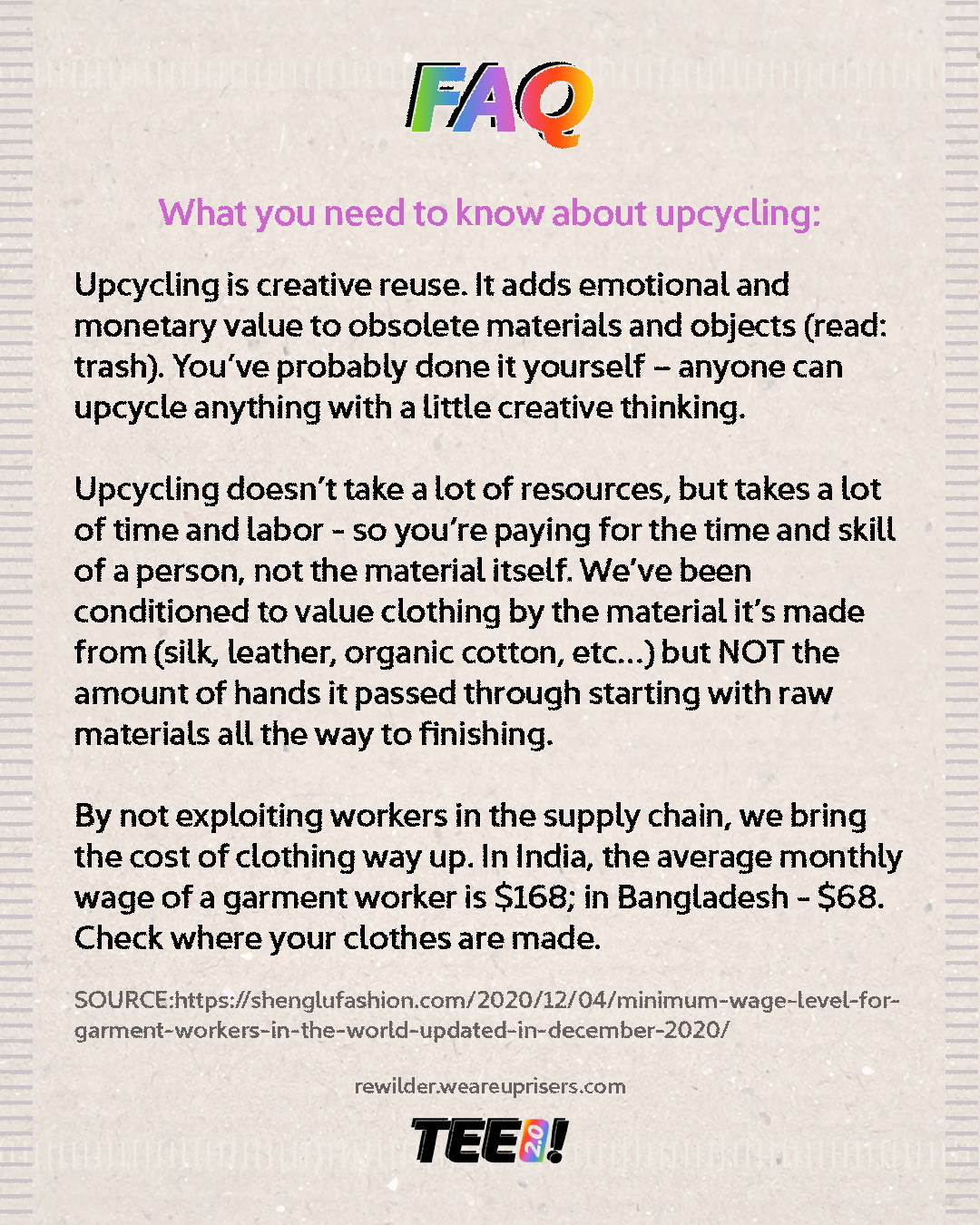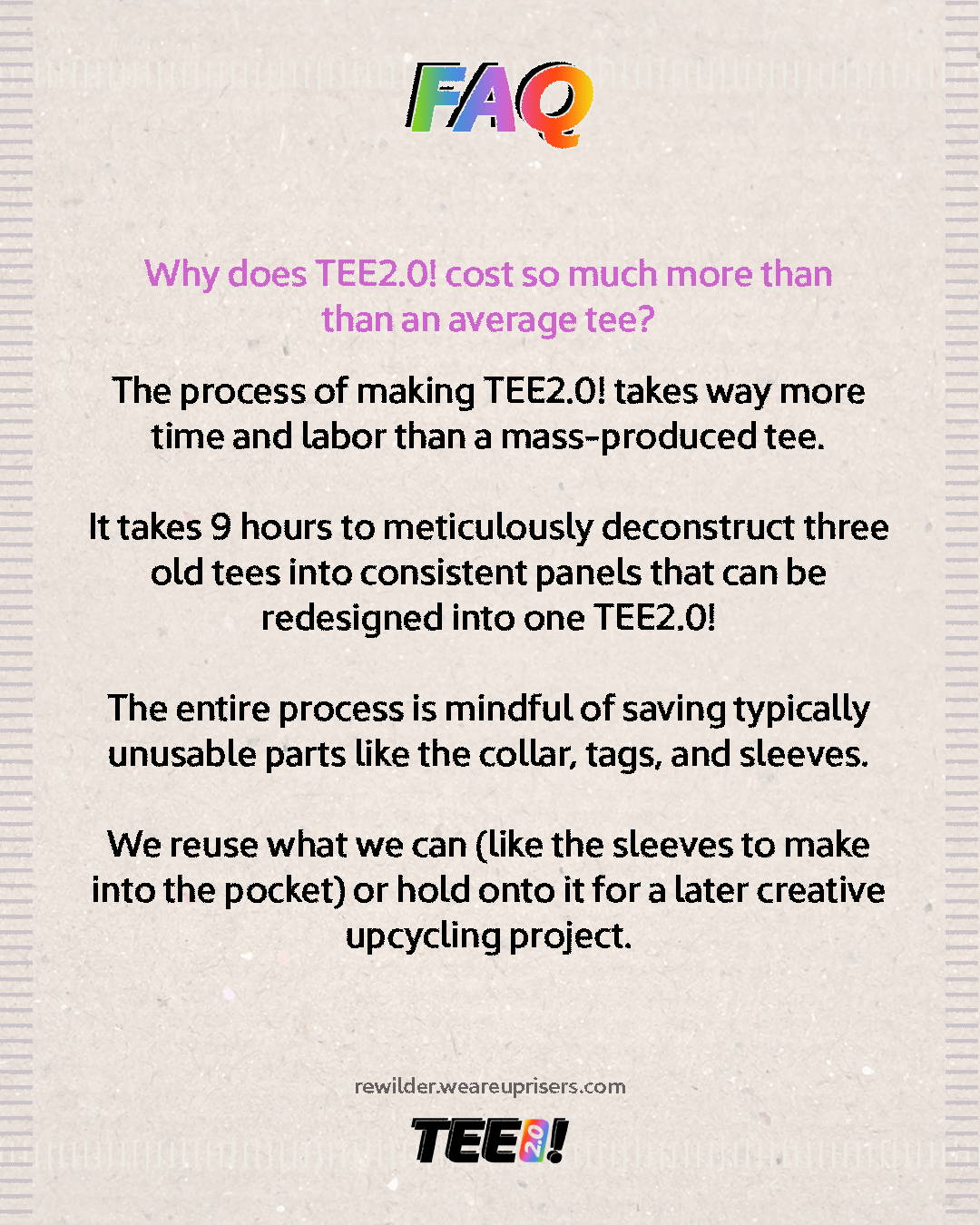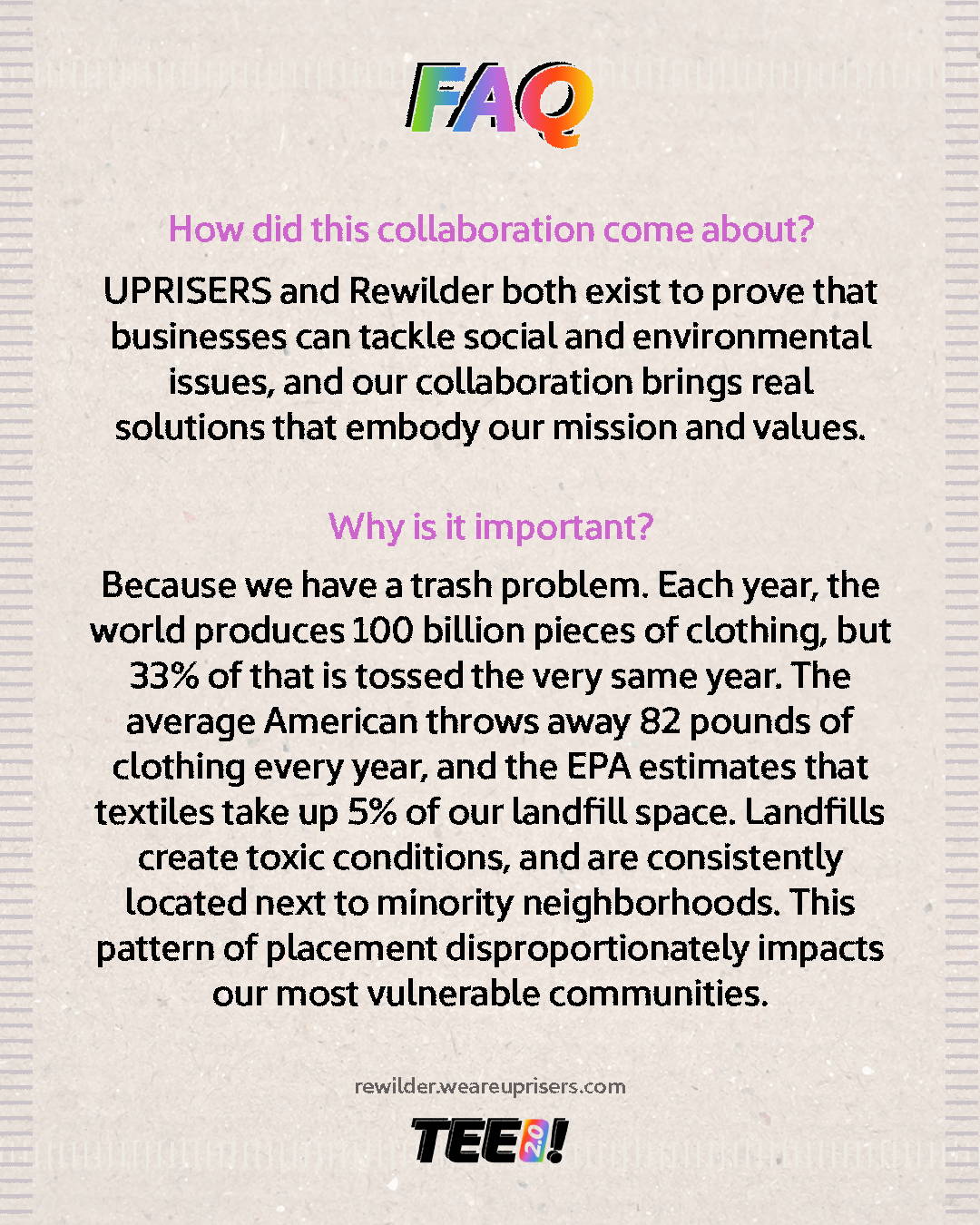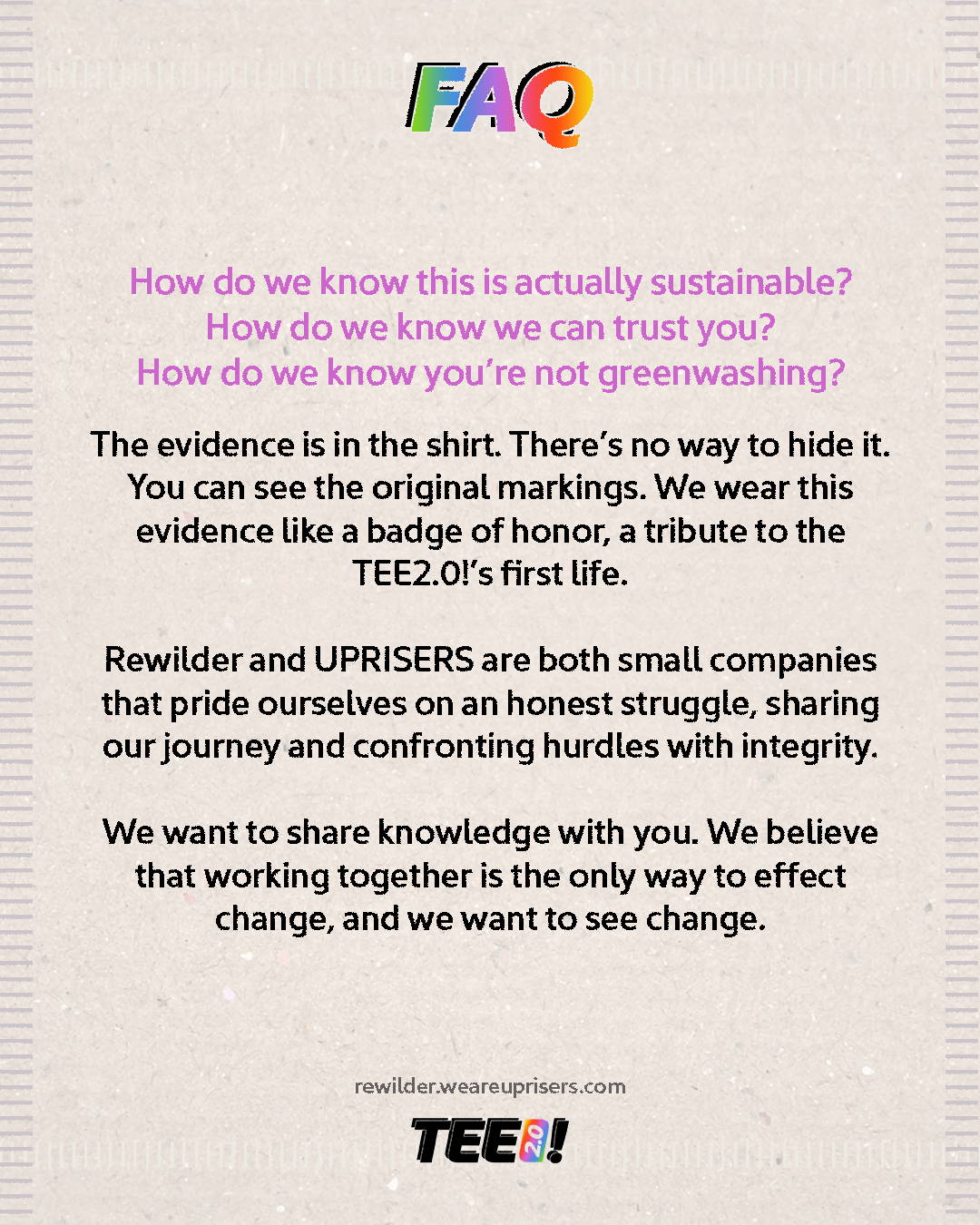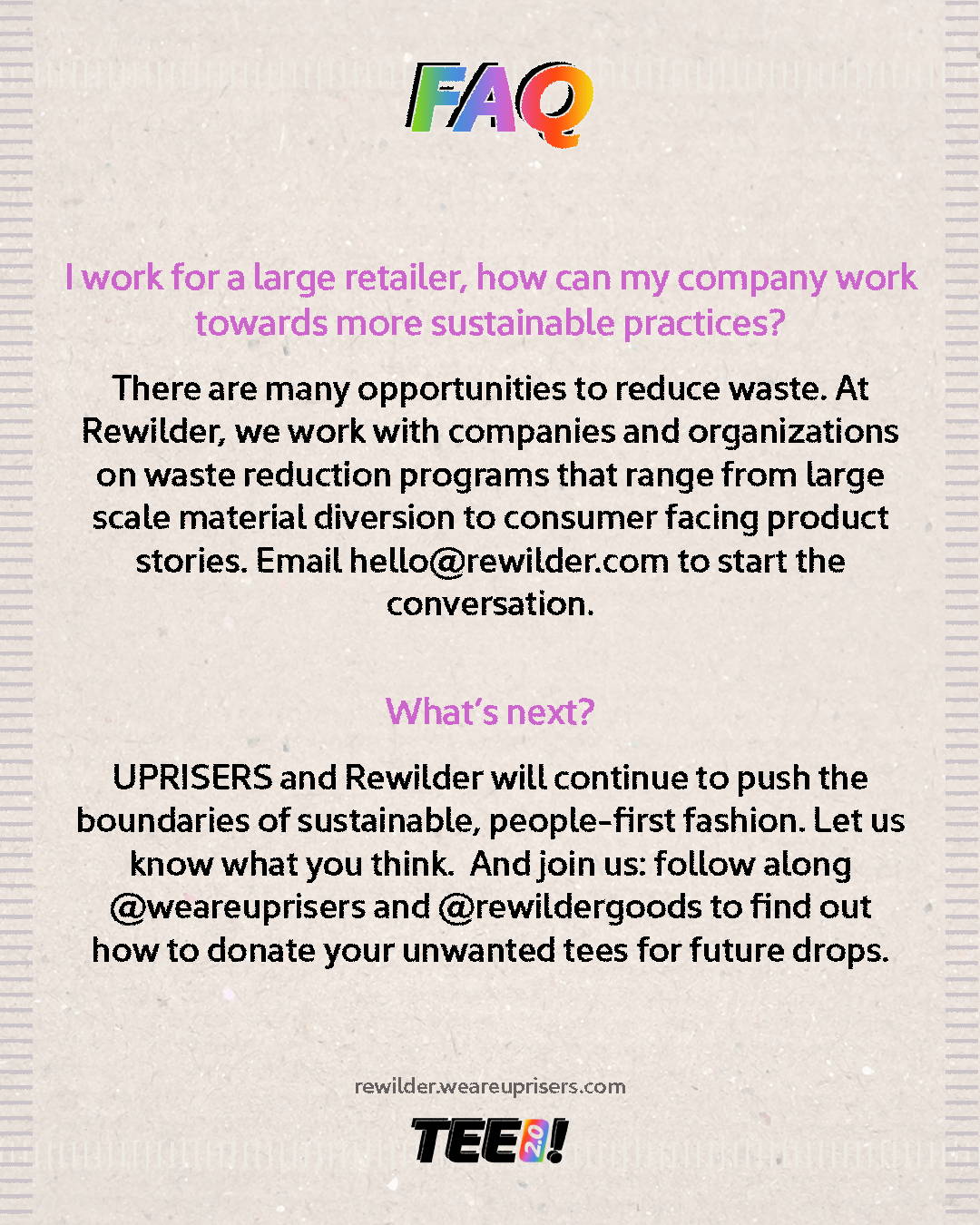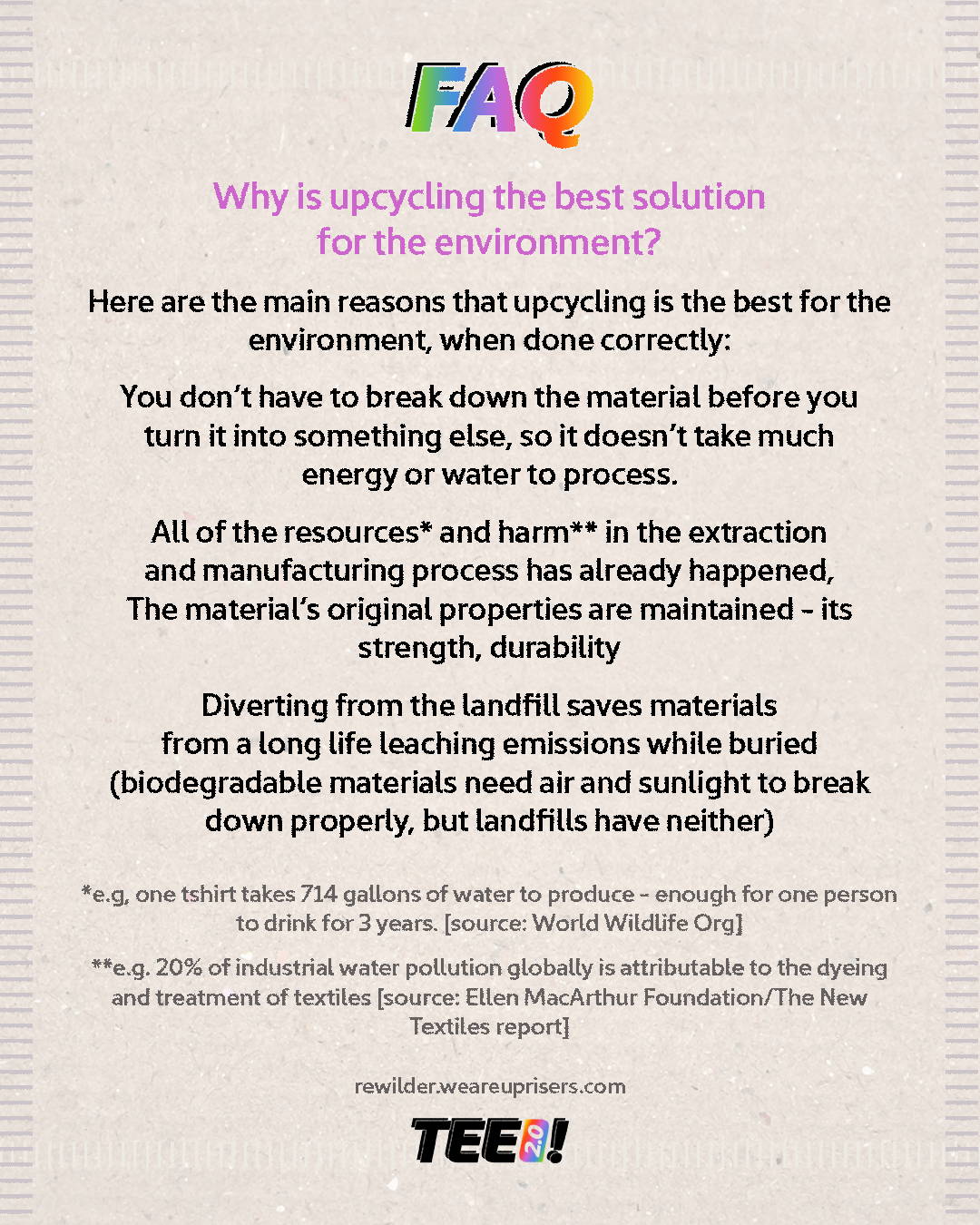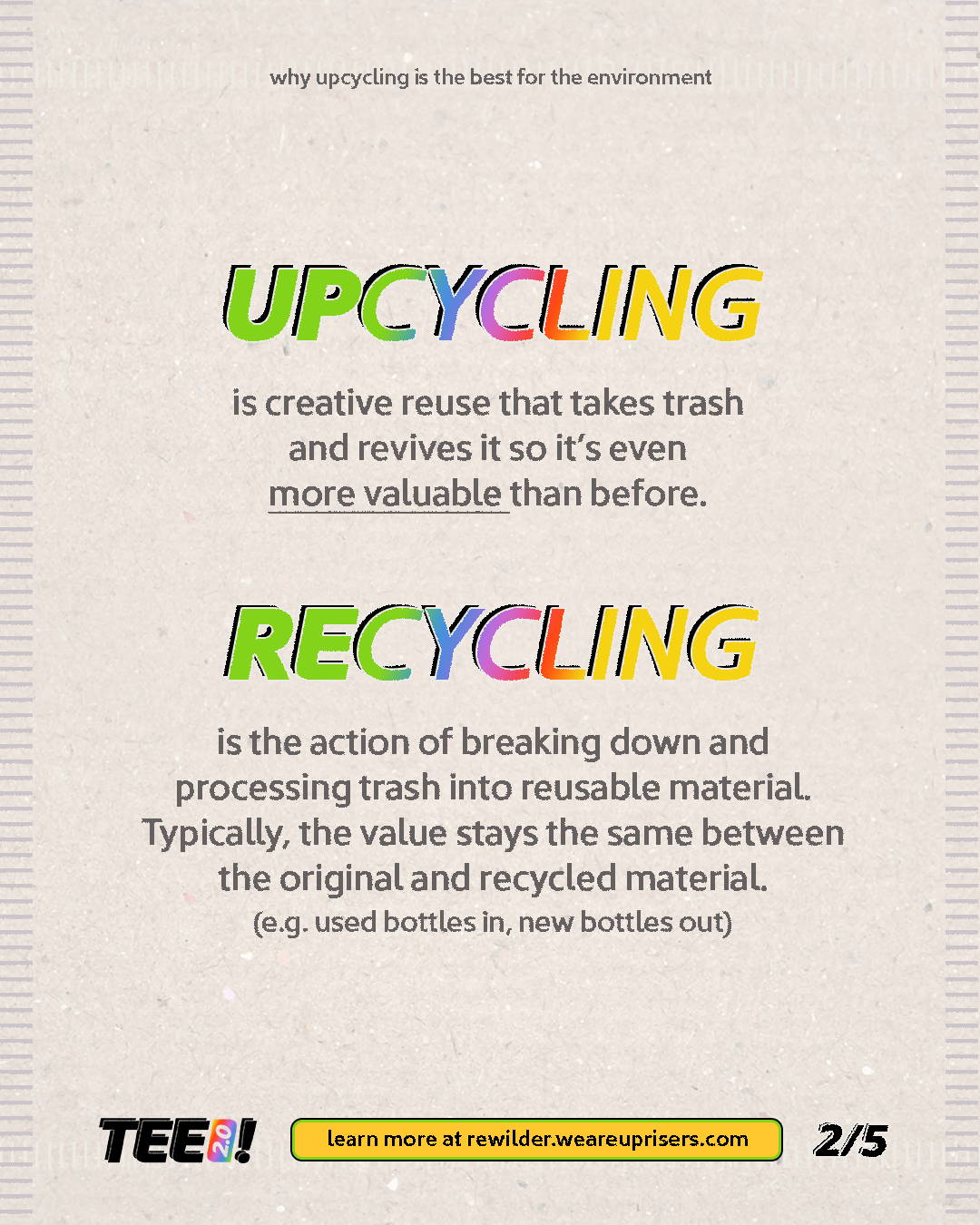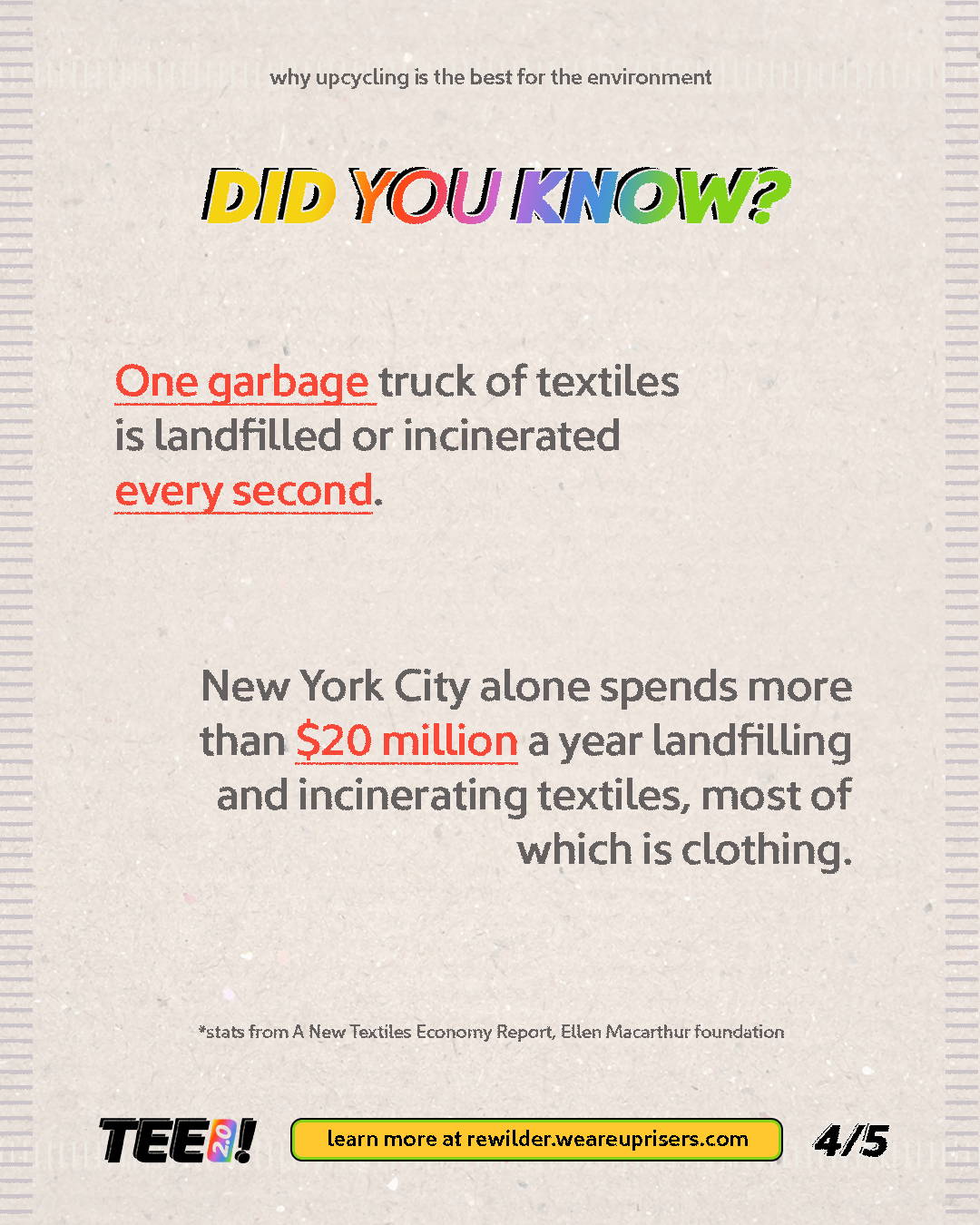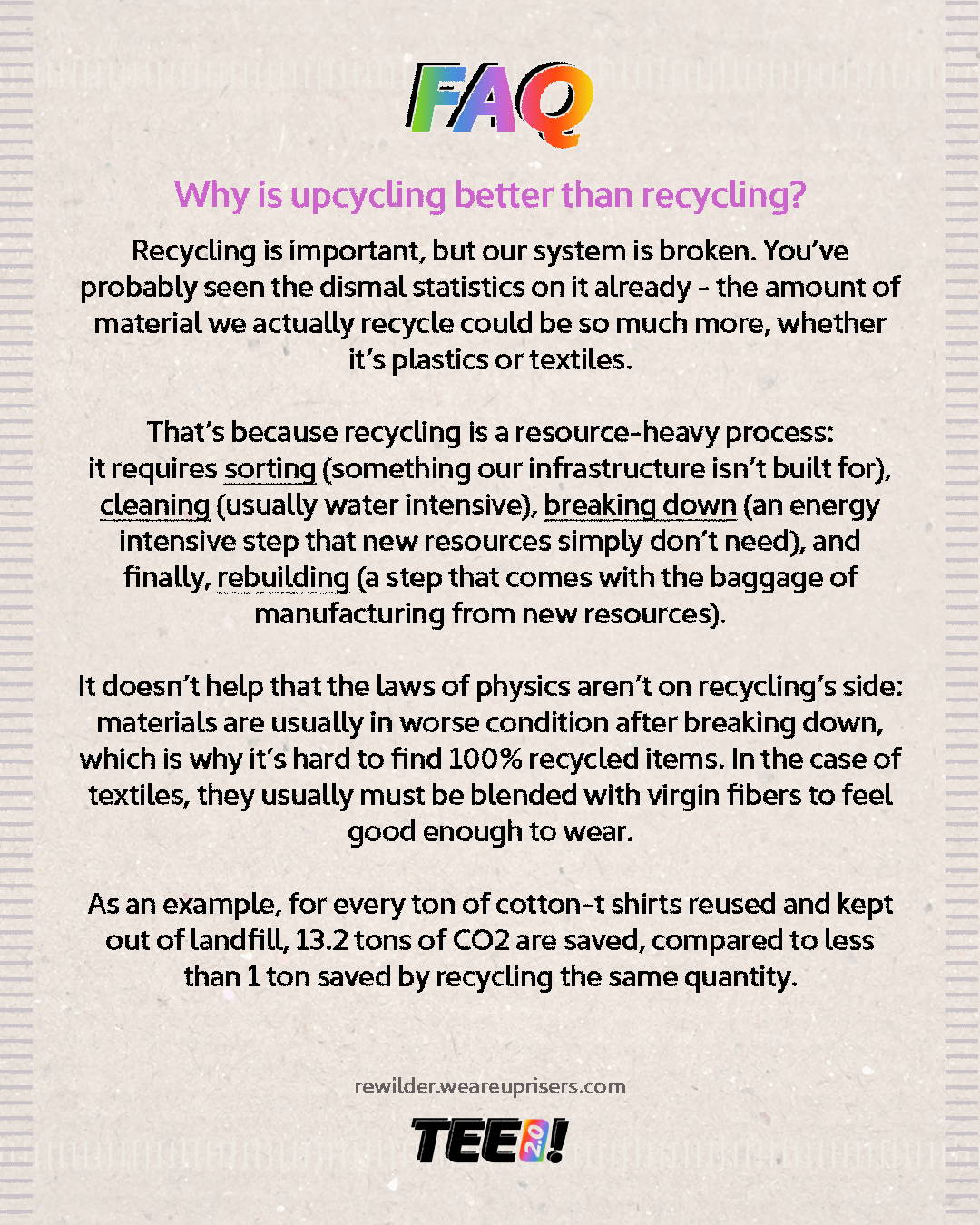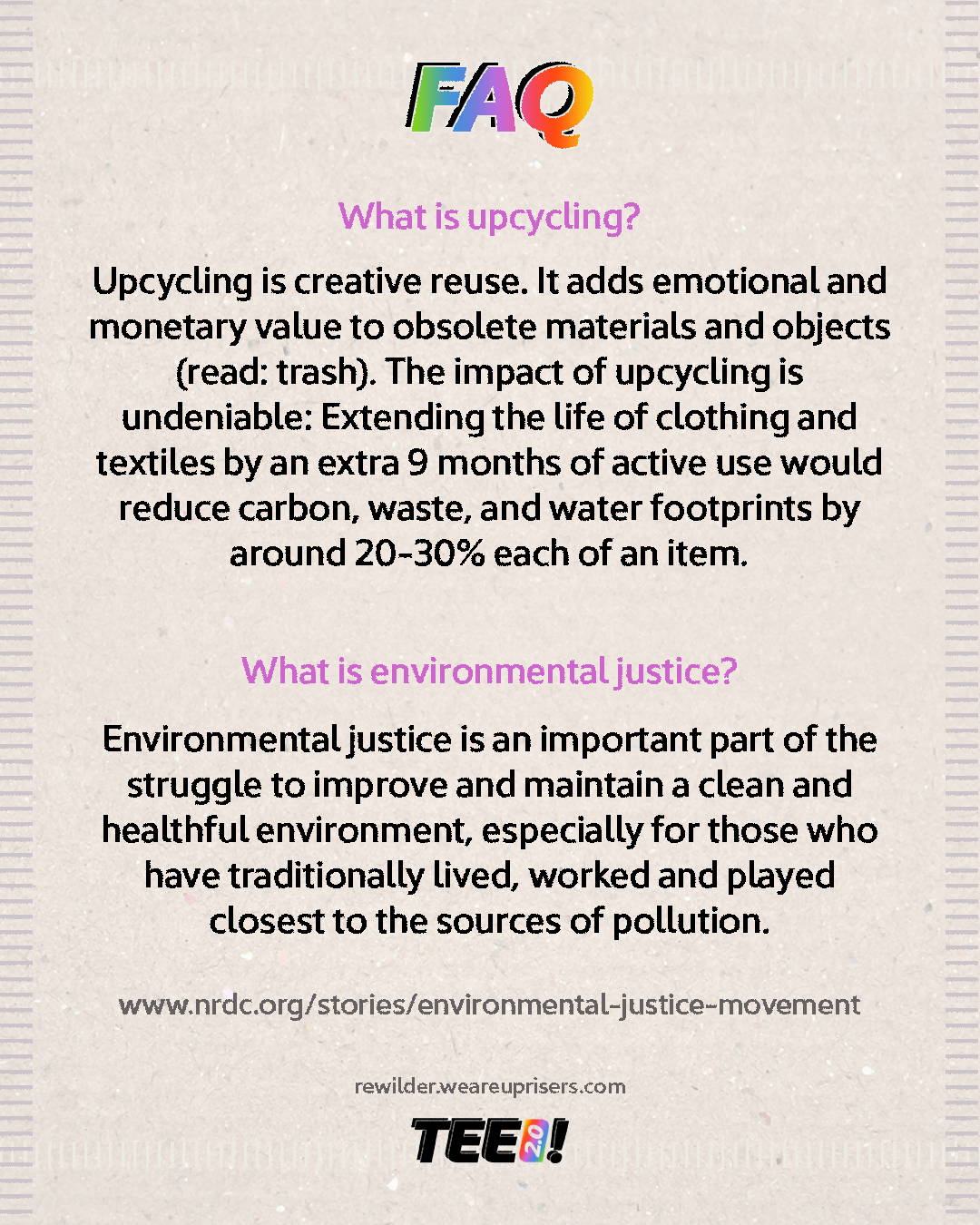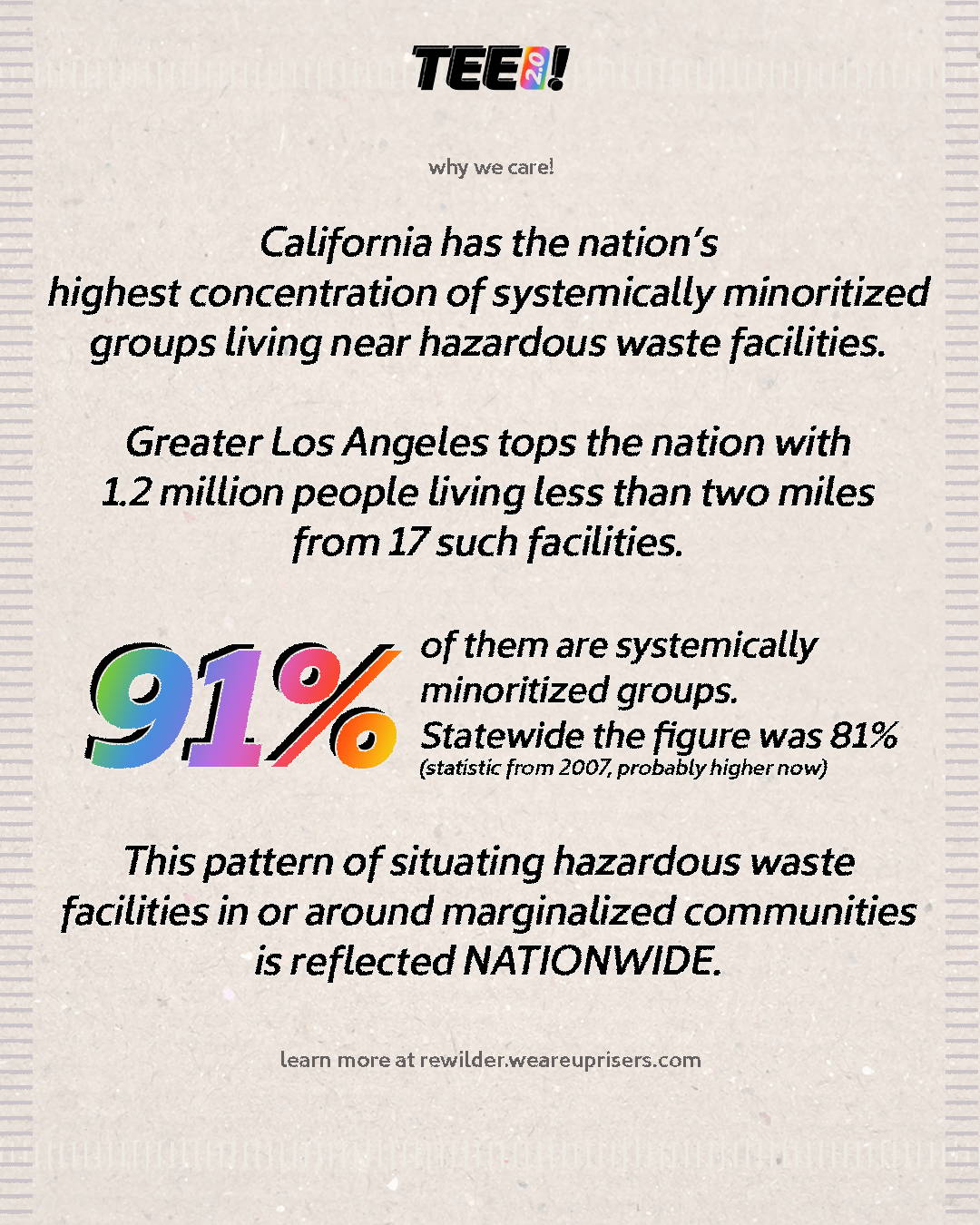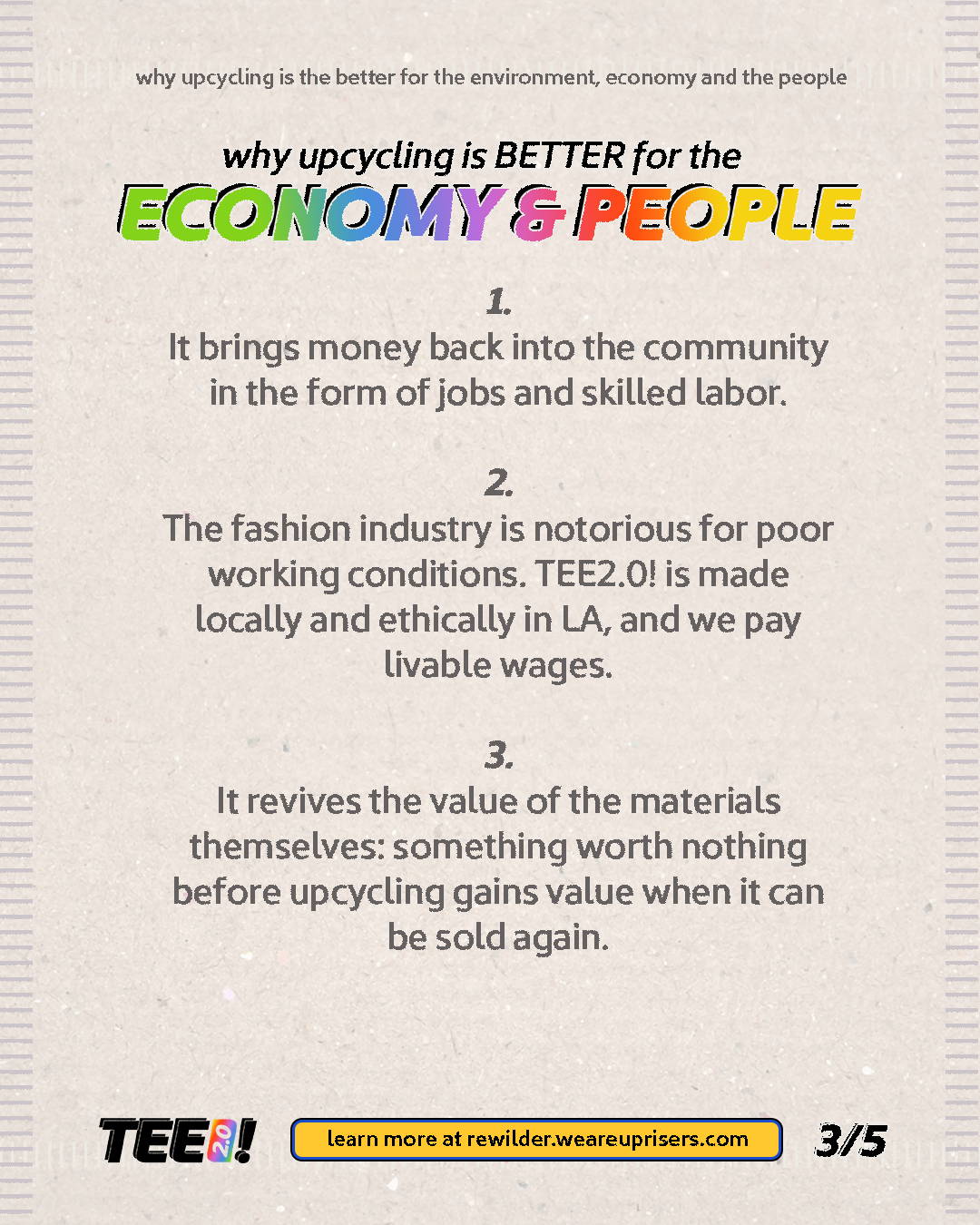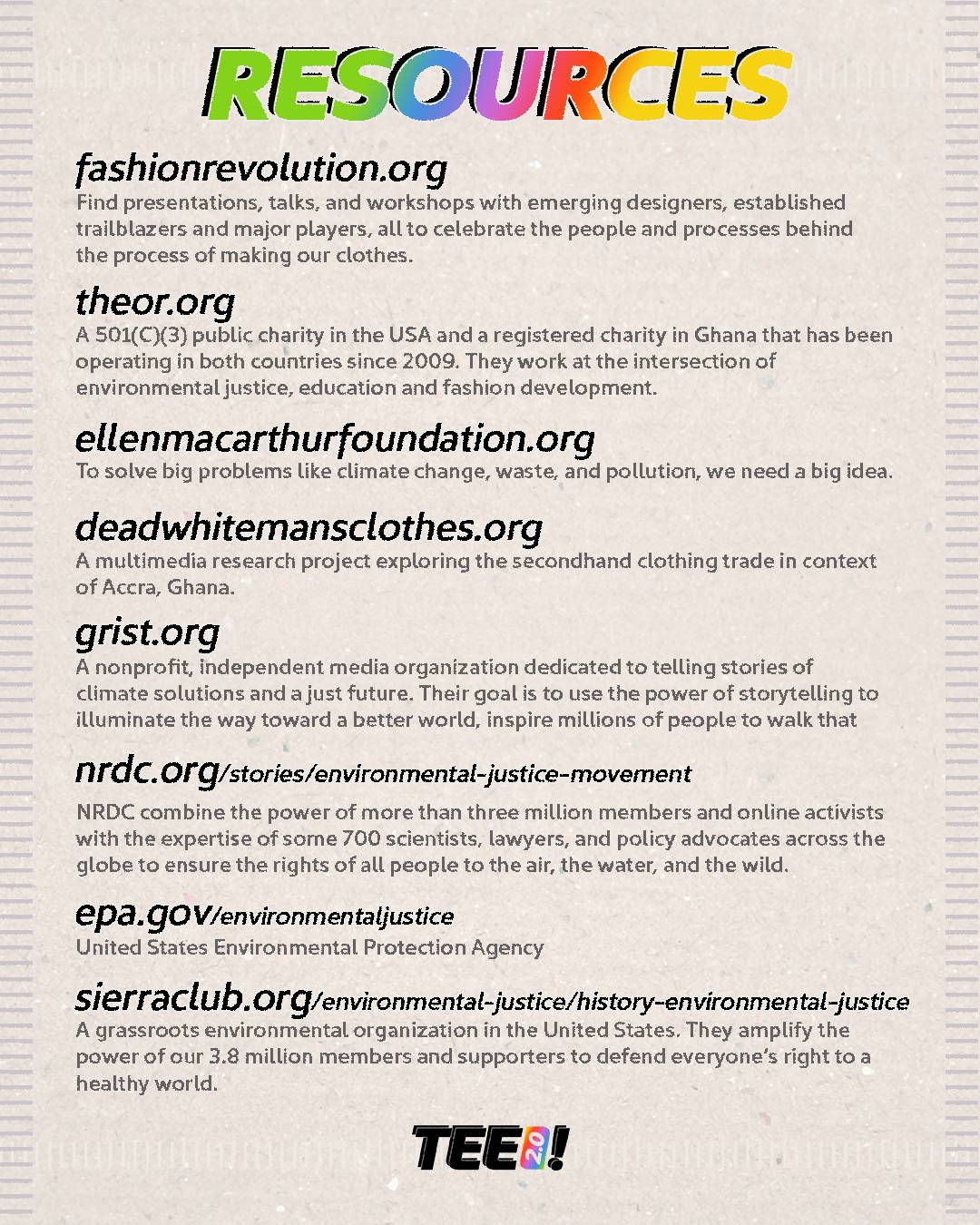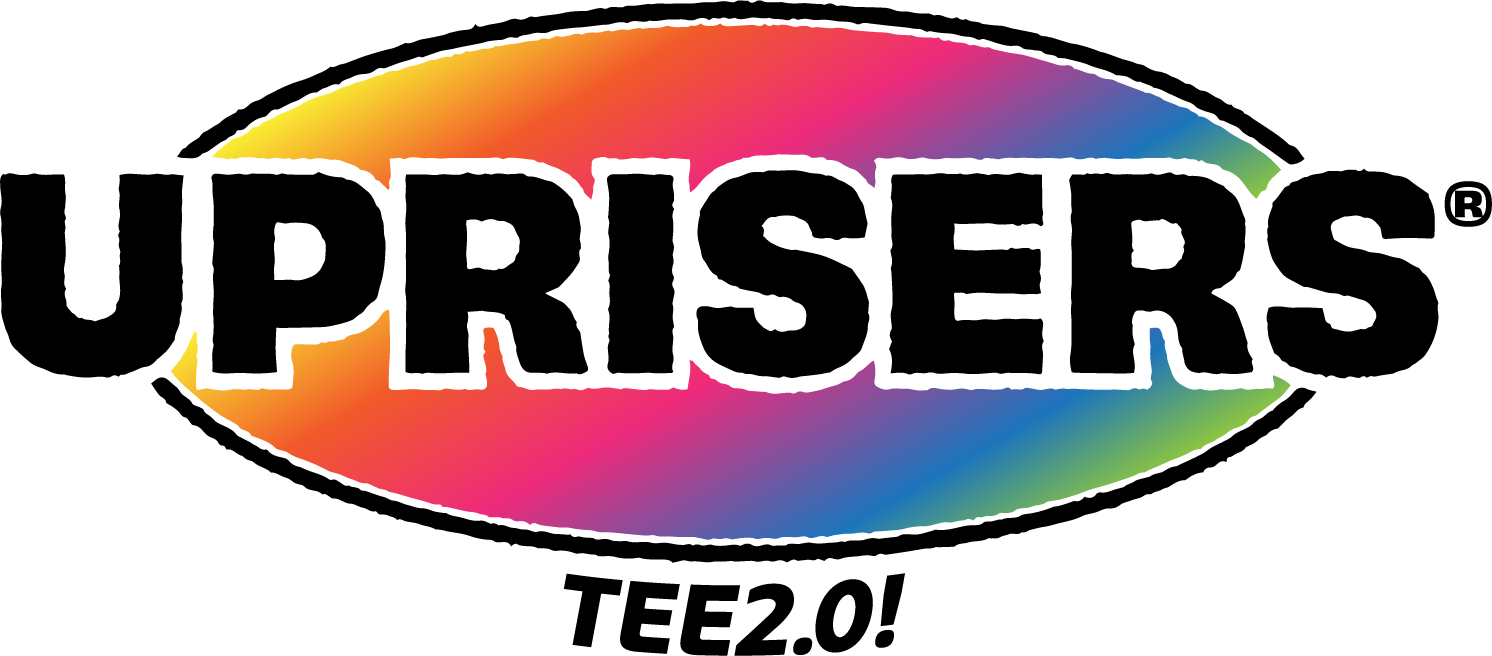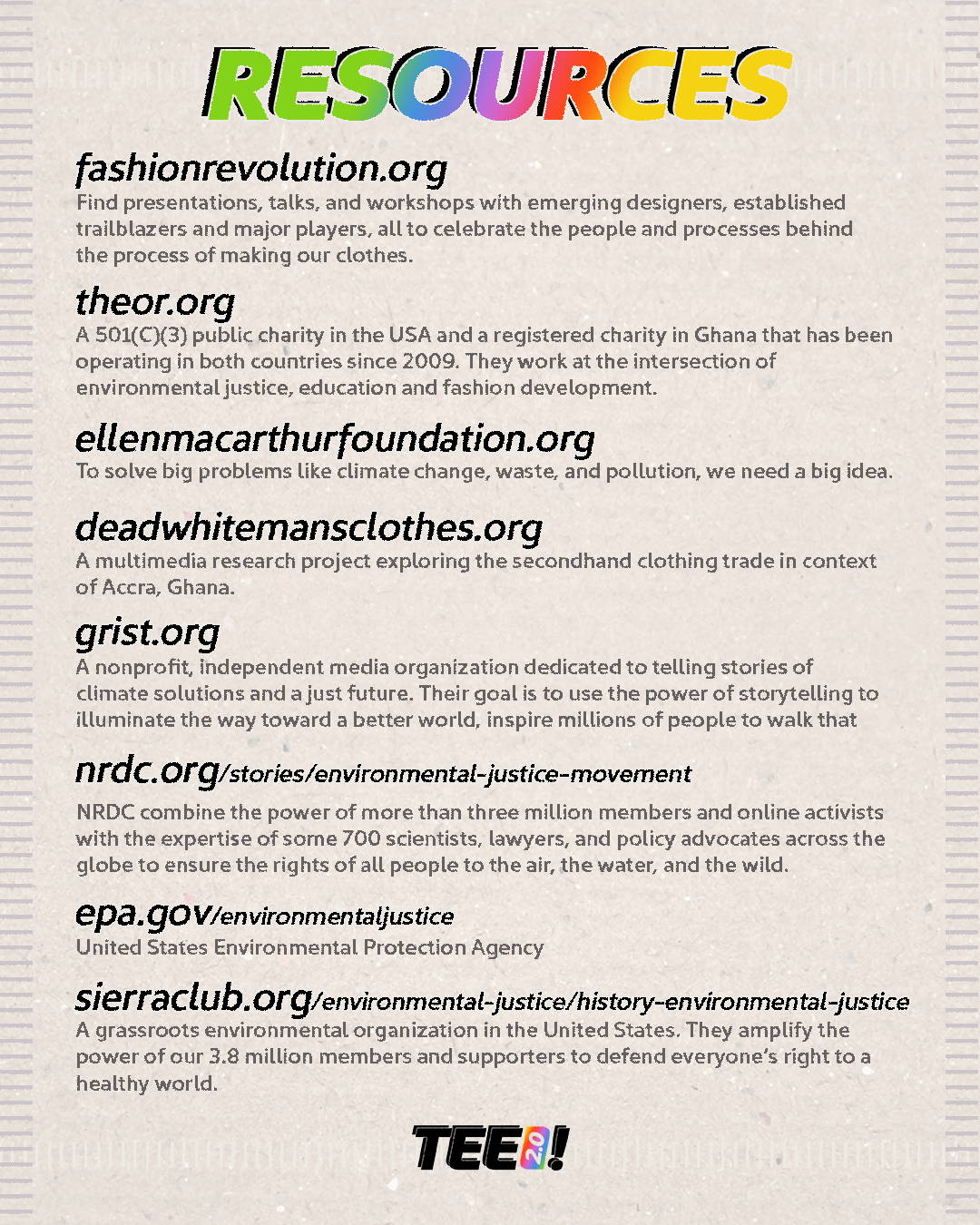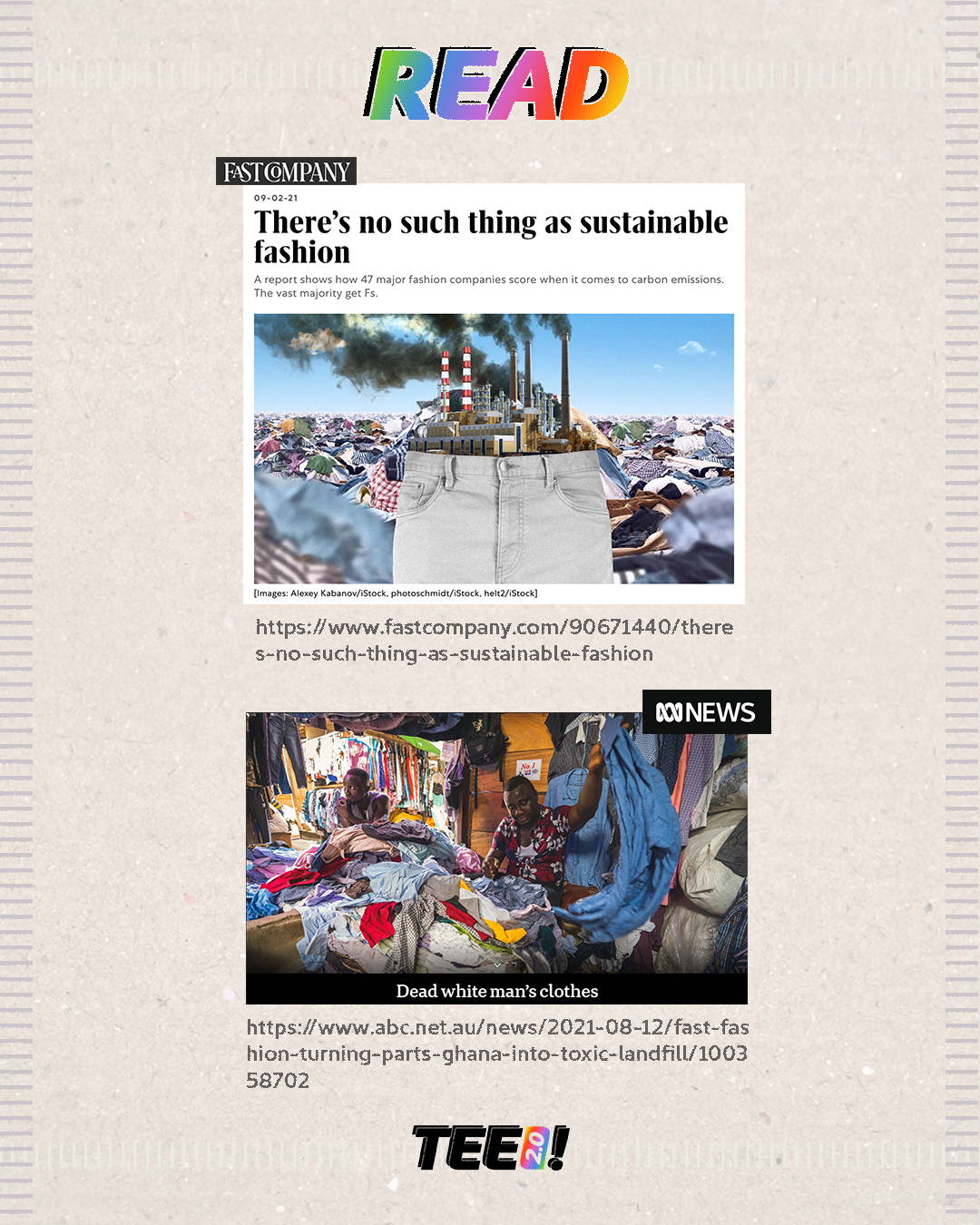 People and Accounts to Follow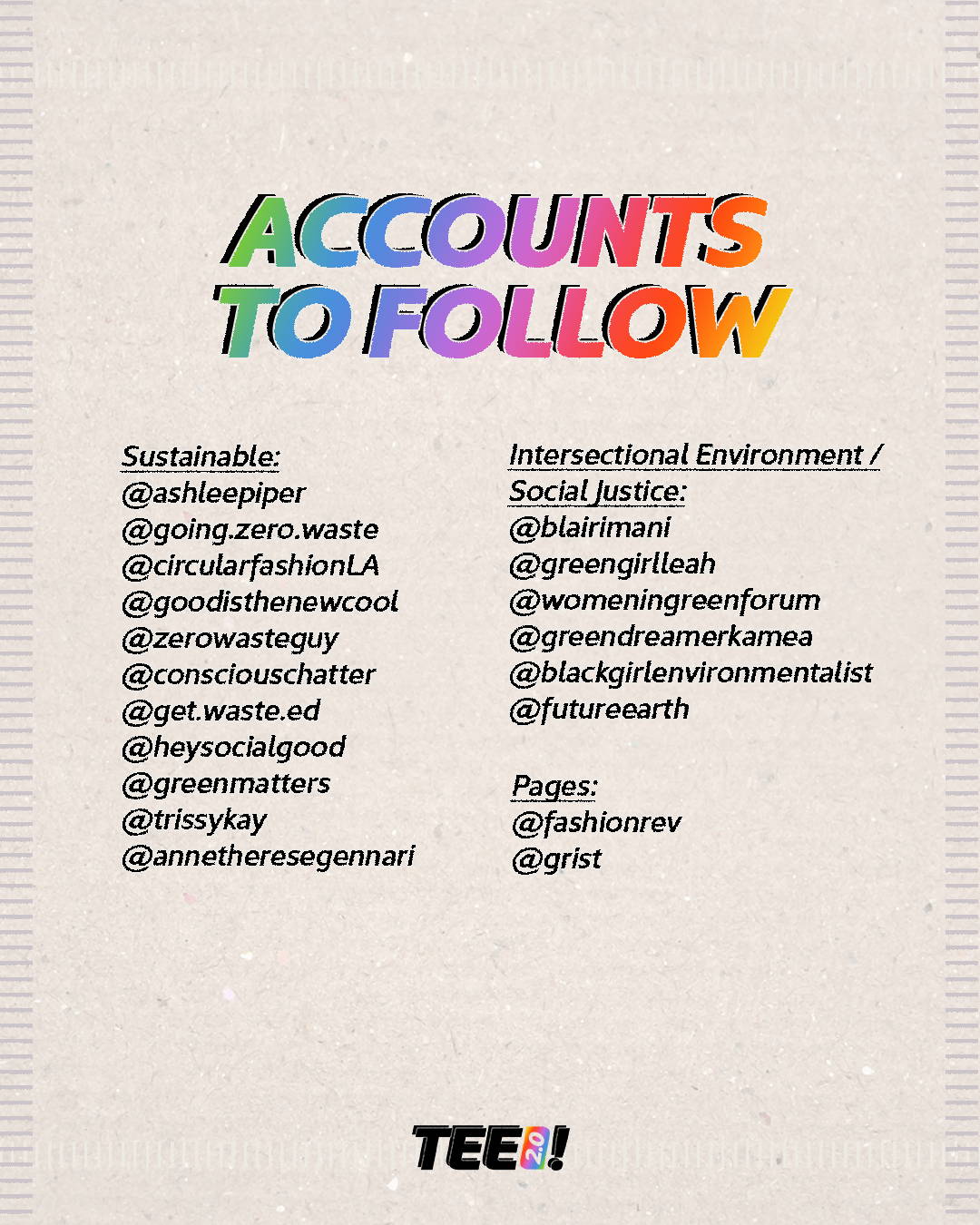 we are rooted in telling stories of the underrepresented.
Streetwear with a purpose is in our DNA. Our collections and designs are centered around releasing impactful messages geared towards driving conversations and inspiring positive change.
But our work doesn't end here. We are a group of creatives, leaders, and doers with a commitment to championing our community voices and stories. Through our annual Family Drive, Family Market & Cafe, Family Portrait and Neighborhood events, we reimagine the possibilities of collective work with trusted voices in our community to celebrate and participate in impactful experiences.
Pictured is Nohemy in our Limited Edition UPRISERS x Panda Express Varsity Bomber Jacket.
WHAT YOU WEAR IS WHAT YOU REPRESENT · WHAT YOU WEAR IS WHAT YOU REPRESENT ·