The 1960s Asian-American Radicals
In 1969, some students at UCLA created a publication called 'Gidra' to provide their peers a space to explore their identity, address community issues and give hope for the future. Their goal was to feature issues that were important to them that were not covered by mainstream media. From 1969 to 1974, monthly issues of Gidra included poetry and art as well as news and opinion. Over time, it became known as the "Voice of the Asian American Movement." They were the face of opposition towards a society that oppressed them.
5% will go back to KOSUMOSU: a program of LTSC which started in 2003. This is a transitional facility for survivors of domestic violence. They provide consultation to get housing, counseling, and life skills to provide future success.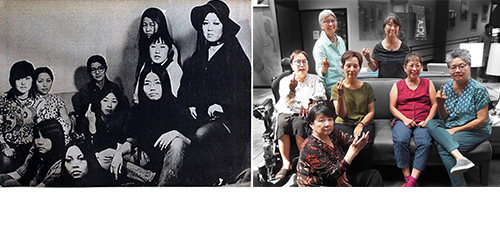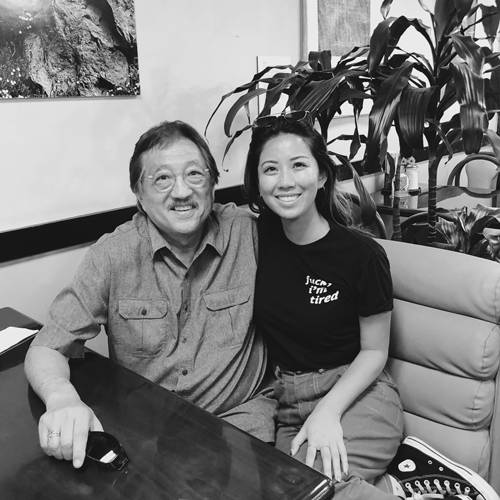 with one of the OG — Mike Murase. We had the honor to sit down with him, learn the times of the 60's and 70's when there weren't A lot of Asian American representation.
@ Mitsuru Grill, Little Tokyo, Downtown LA.